WHO WE ARE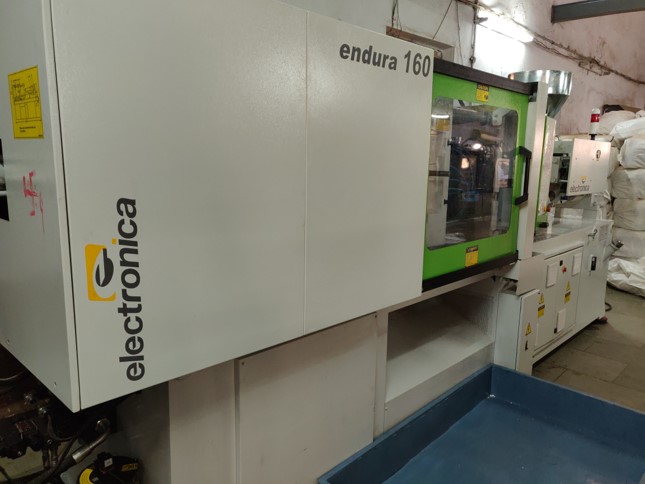 Established in the year 2010, We at ANUJ PLASTIC INDUSTRIES have began our journey in being a premium manufacturing house for rigid plastic packaging components. Here we gurantee to fulfill the requirements of our clients by providing them the required packaging components used for cosmetics, home care, food and beverages,oil, etc.
Here at ANUJ PLASTIC INDUSTRIES we offer moulding services of Injection Moulding and Extrusion-blow Moulding. With our past valuable experiences that we have gathered by working for various companies in the field of manufacturing rigid plastic packaging components, we tend to offer our greatest hospitality and superior services to our clients. Here we offer our customers the service of custom moulding as per their requirements.
Through various availabe resources, our creativity, great values for our associated customers and the ultimate clients along with the required capabilities, we have started walking on the path in emerging ourselves among the various entities present in the current business market.
Our Vision
To emerge as a well reputated organization in the field of manufacturing rigid plastic packaging products in the currently high paced global market and to become a commendable company for our clients and the people of our society at large.
Our Mission
To become better day by day with the simultaneous growth of our clients and to work with great level of understandings and ensuring the demands of our clients for high quality products, timely deliveries, optimum technical processess and firm quality believes. Ensuring the growth and betterment of the people in the society that we live within.